GroVia Pail Liner
$20.00
Washable pail liners are a necessity when using cloth nappies! Packs up small and is easy to use with elastic cord and gusset. The polyester cord allows for easy use with your current nappy pail, keeping the bag from slipping off and when it comes time for laundry it turns into a perfect tote bag.
In stock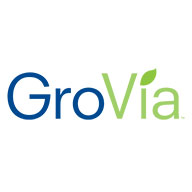 Description
Polyester cord with toggle. Approximately 63cm wide by 68cm long.
100% Water Resistant Polyester TPU
Brand
Grovia
Cloth Nappies with a range of options including hybrid and toddler toilet training nappies.