Get essentials while helping others
Who Gives a Crap is an amazing company that donates 50% of the profits to helping build toilets where there isn't proper access to them.
Available through Aussie Kidlets with free Canberra pick up.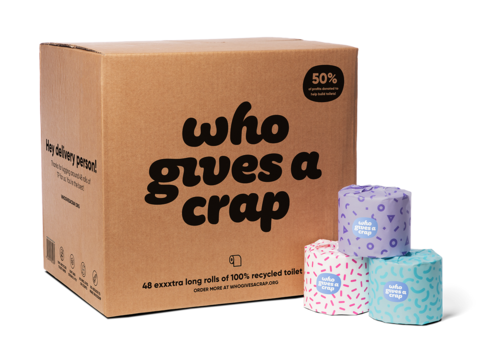 Who are we?
Located in Canberra (but shipping Australia wide).
We stock a huge range of products for babies and children. 
Aussie Kidlets was started in 2012 by a mum who wanted to share her love of baby carriers, toys, cloth nappies and everything else she came across in her mothering journey.